INCIHEAL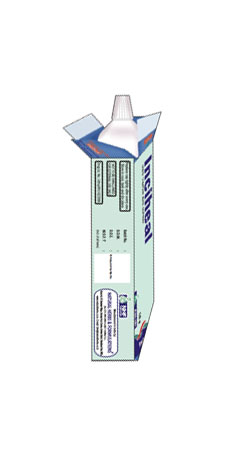 INCIHEAL
Remedy of ring worm, eczema, degnalla and other fungal infections. Foot rot in sheep foot lessions in foot and mouth disease and burns.
Indications:
Effective remedy for maggot infested wounds
Its anti-inflammatroy action helps in pain and burning sensation
Proven remedy against array of bacterial and fungal infection
Actions
Anti-inflammatory
Anti-septic
Anti-fungal
Miticidal and fly repellent
Direction for Use
Clean the affected part and apply inciheal once a day or as advised by the veterinarian.
Presentation
50 gm in tube